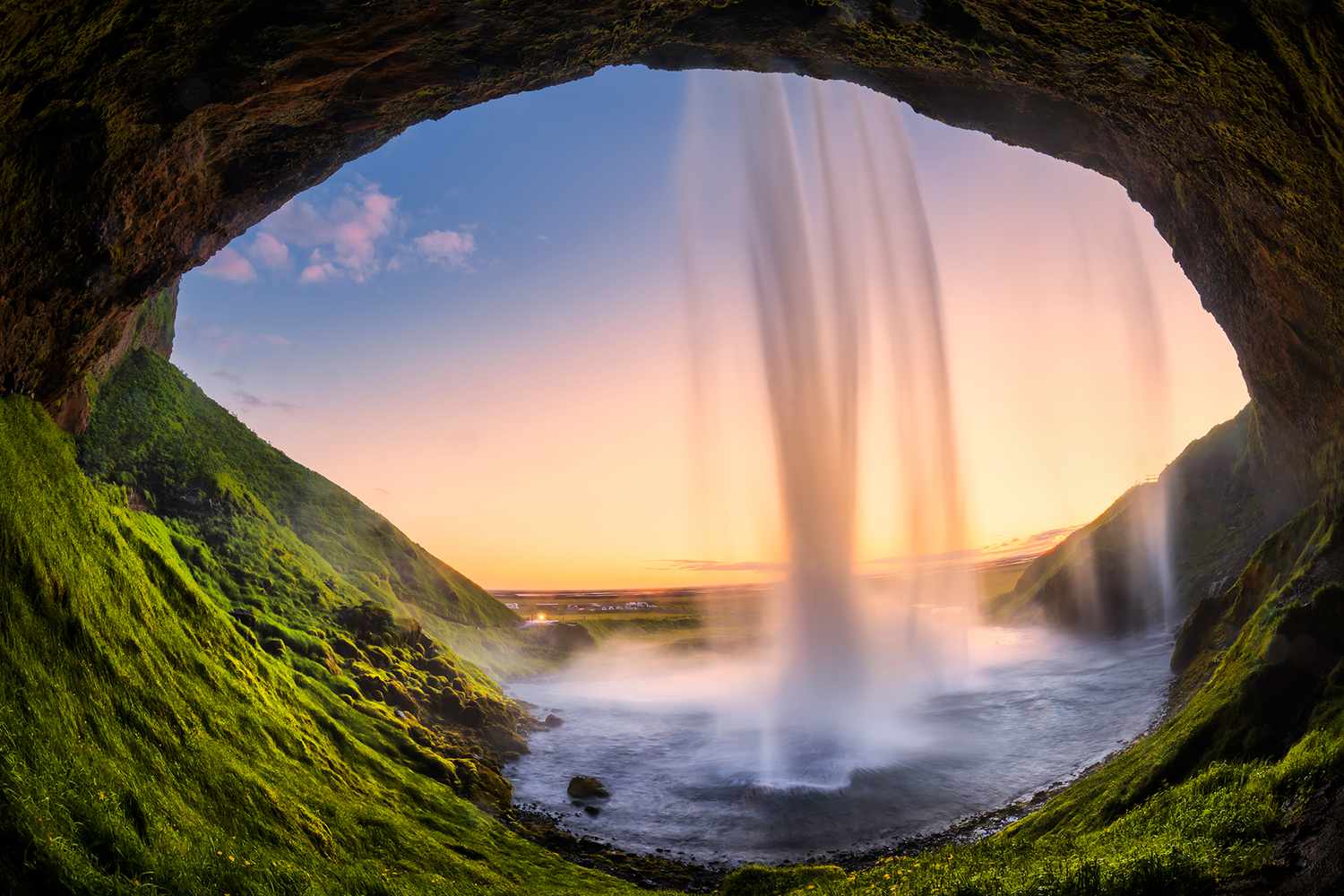 ONE QUESTION READING
This is a simple question. I will look at a specific aspect of a situation but it will not hold many in-depth answers. It will not be a simple yes or no. More a gentle insight to something that will be pertinent to you. May it be a person or a situation
eg/ What are the thoughts and feelings of my loved on towards me? eg/ how is my work going to be in the next three months, can I improve it?
$50
buy now